Outdoor Porcelain Pavers
Sketchbook - materials
---
Express your personality outdoors.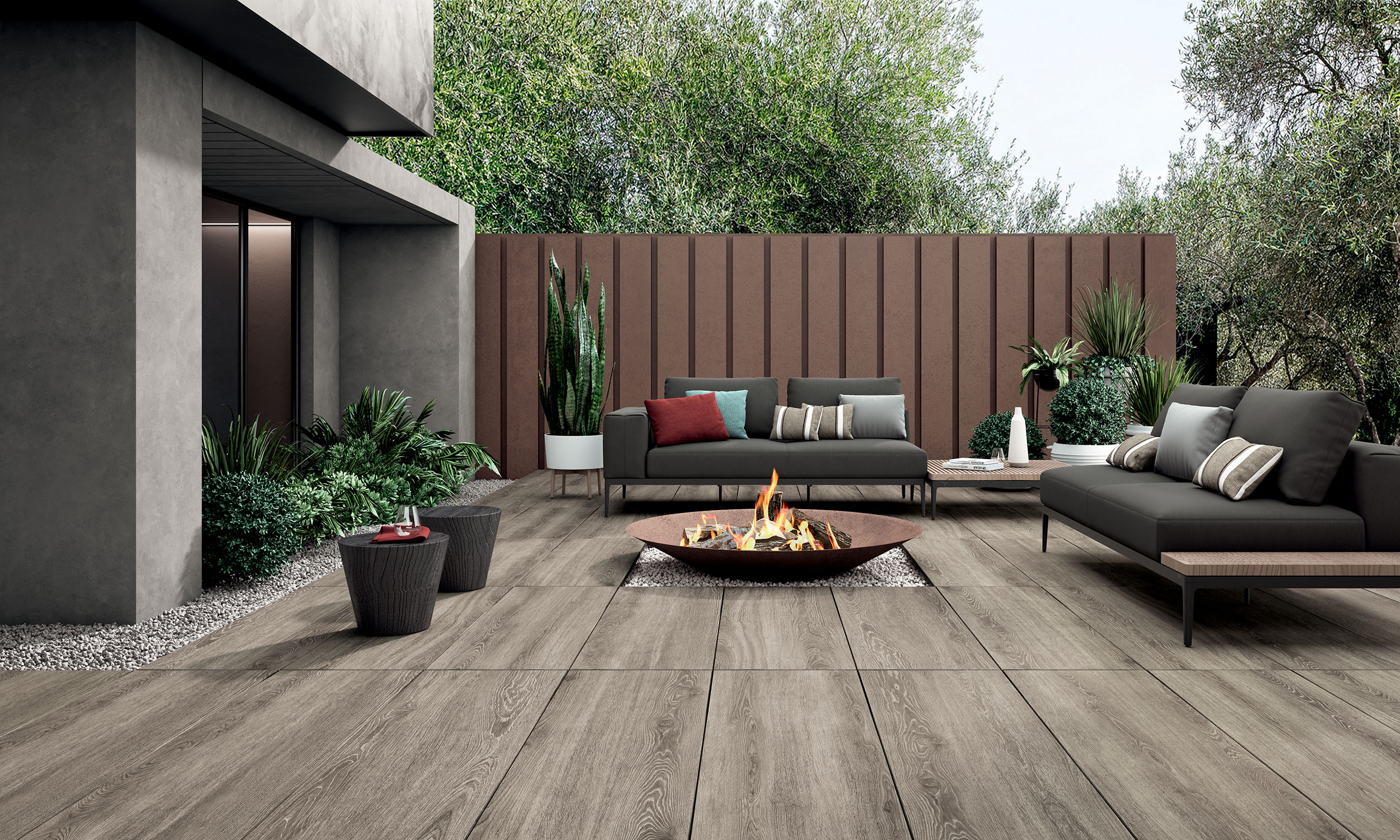 The technical characteristics of the porcelain stoneware double – along with the thickness – to meet the needs of any type of outdoor application.
The material – squared and rectified – has extremely high resistance to loads and traffic
It does not change color or size and it does not deteriorate over time
It is chemical resistant (including additives for pools and common household detergents)
It is weather resistant (rain and wind), salt, corrosion and mildew resistant
It is non-slip/non-skid (R11 A+B)
Easy to clean
Does not scratch
Frost and fire resistant
Does not require specific treatments or seasonal maintenance
The light colors, carefully selected, have a high solar reflectance index. In other words, the material does not absorb much heat and does not become hot to the touch.