Faucets and Fixtures
Faucets for sink, bidet, shower, and tub
---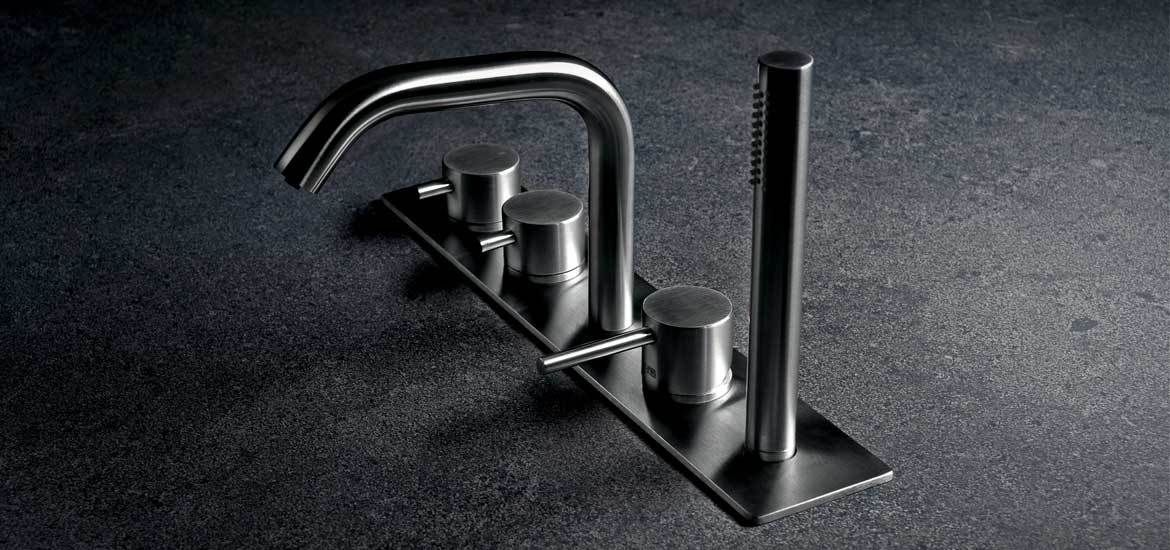 CleoSteel 48
The essential concept of style
Richiedi quotazione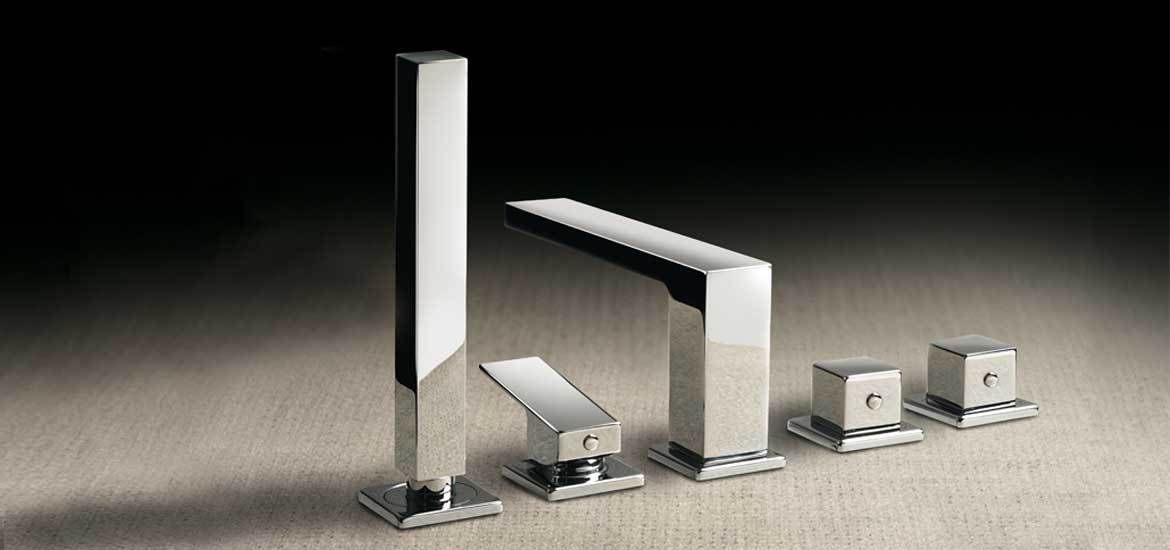 Kelio 63
The visual elevation of rationality
Richiedi quotazione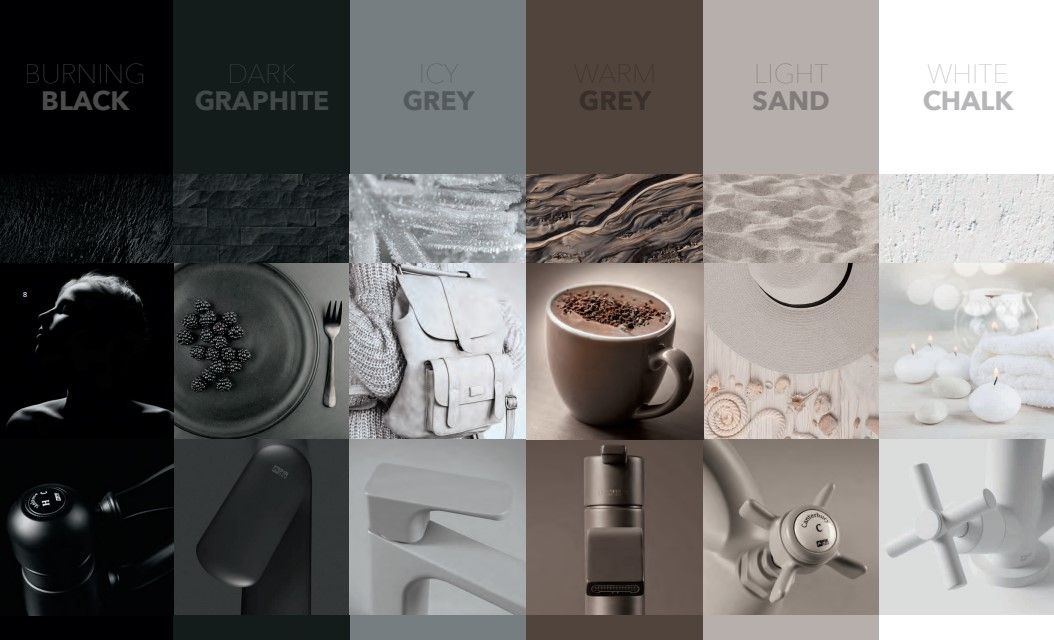 The outfit
Get addicted to color
Richiedi quotazione
---
Available in an infinite series of shapes and finishes, bathroom faucets are continually subject to stylistic and material experimentation; ever new shapes and colors are offered alongside technical experimentation and particular attention to functionality attentive to water saving.

The sink faucet is of particular importance: depending on the type of installation, the design, the composition of the same, the finish and the structure, the faucet contributes to the final result of a bathroom furnishing project.

Even for the shower and bathtub areas there are many solutions, the difference is the choice of the number of water points, their location, the color and the designer of the lines of the elements.

We at Ceramiche & Design have selected companies in which quality and continuous innovation are the cornerstones of doing, to guarantee products capable of lasting over time both functionally and aesthetically.