Bathroom Collection
Furnishing elements for the bathroom, space-saving solutions for the bathroom.
---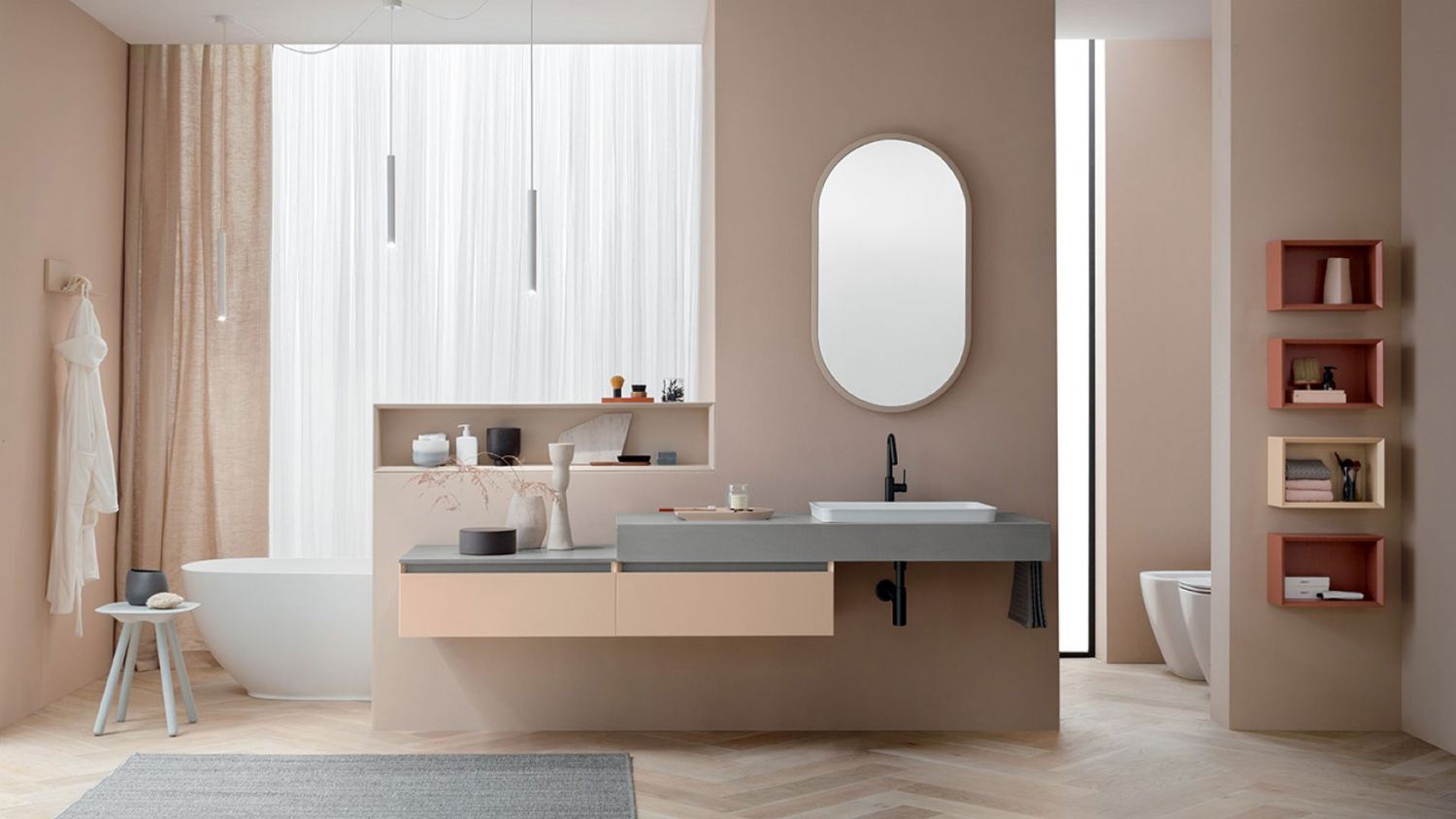 Bathroom Furniture
Composing the spaces with ease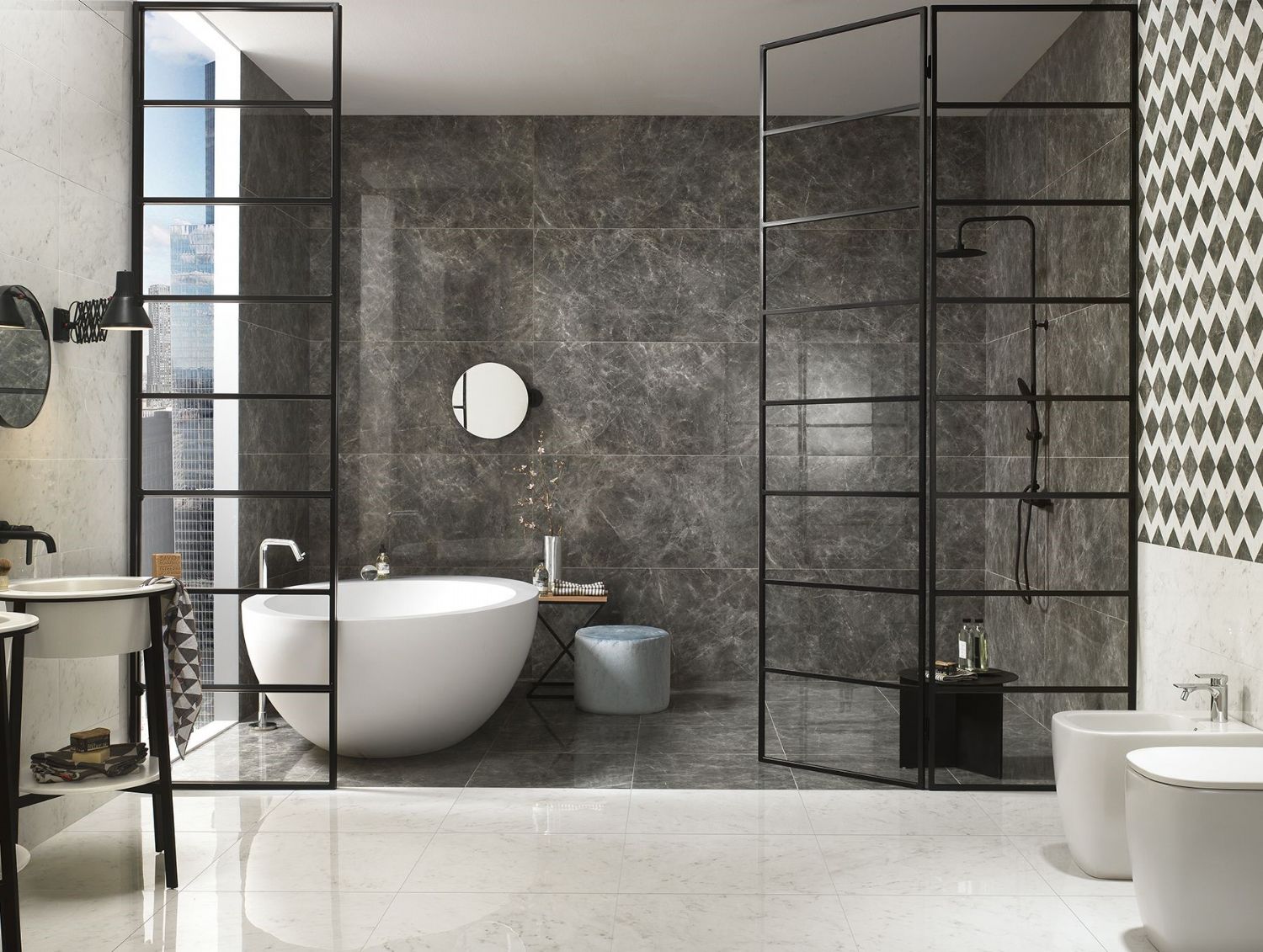 Showers and Tubs
Shower trays, shower enclosures and bathtubs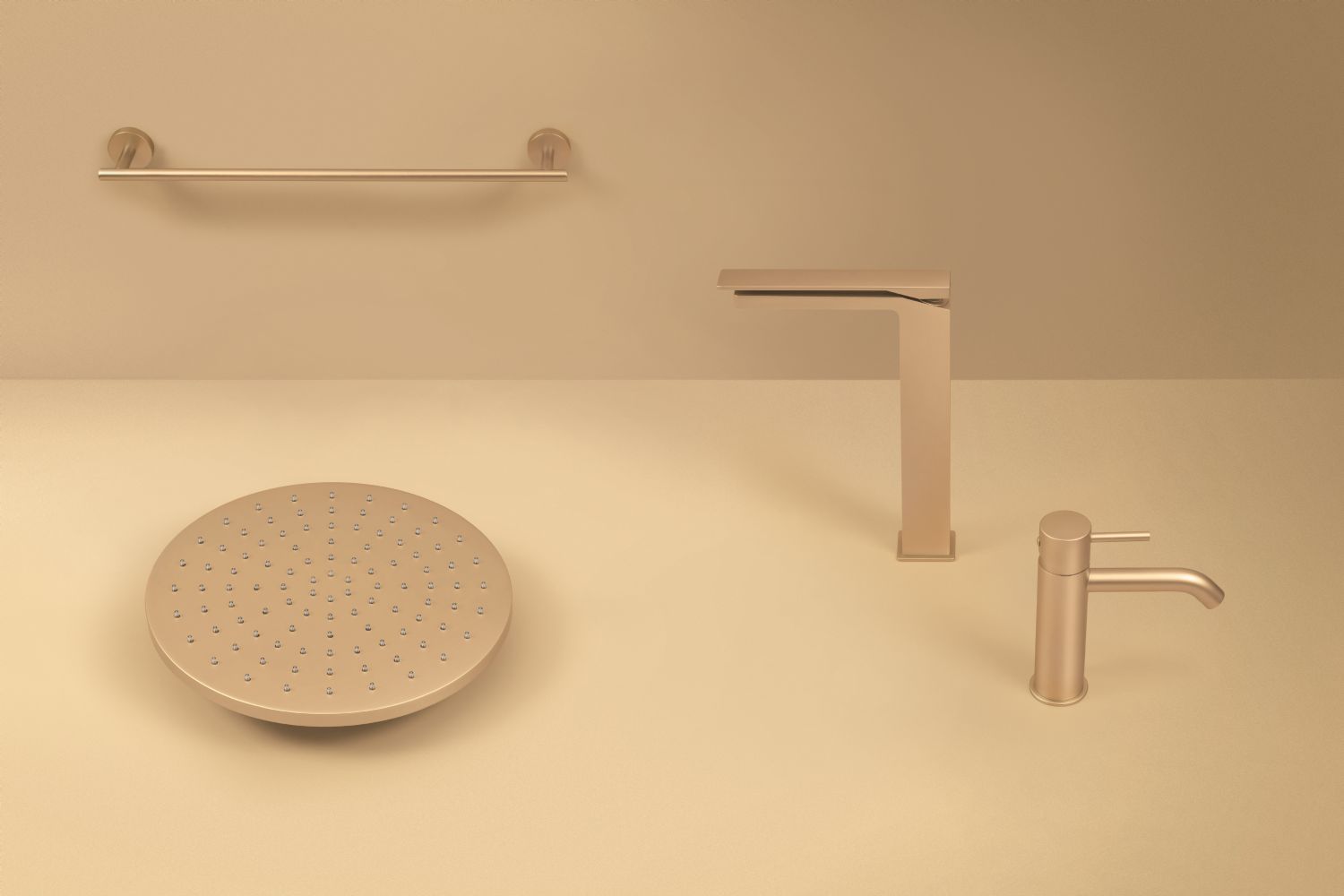 Faucets and Fixtures
Faucets for sink, bidet, shower, and tub
---
We carefully design with the focus of modern living in mind .

The elements that make up the bathroom continue to evolve technologically, aesthetically and with respect to quality. Ever increasing space and water saving solutions are available today with compact furniture concepts and water efficient fixtures with an eye on the environment .