Interior design consulting
We offer customized consulting services for the realization of any residential and commercial projects
---
C&D LAB has been developing and implementing, for over 14 years, projects for individuals and companies. Working synergistically in different areas and providing its customers with an accurate design service to ensure the creation of well-kept and functional spaces.

Thanks to the use of 2D and 3D programs, with the help of virtual reality, we guarantee maximum freedom of choice to our customers who can try in real time all possible combinations for the furnishing of their home.
---
Interior Design
We offer a complete design service designed to meet the needs of each customer. Starting from a design and redesign of spaces, to the choice of coverings, finishes and furnishings.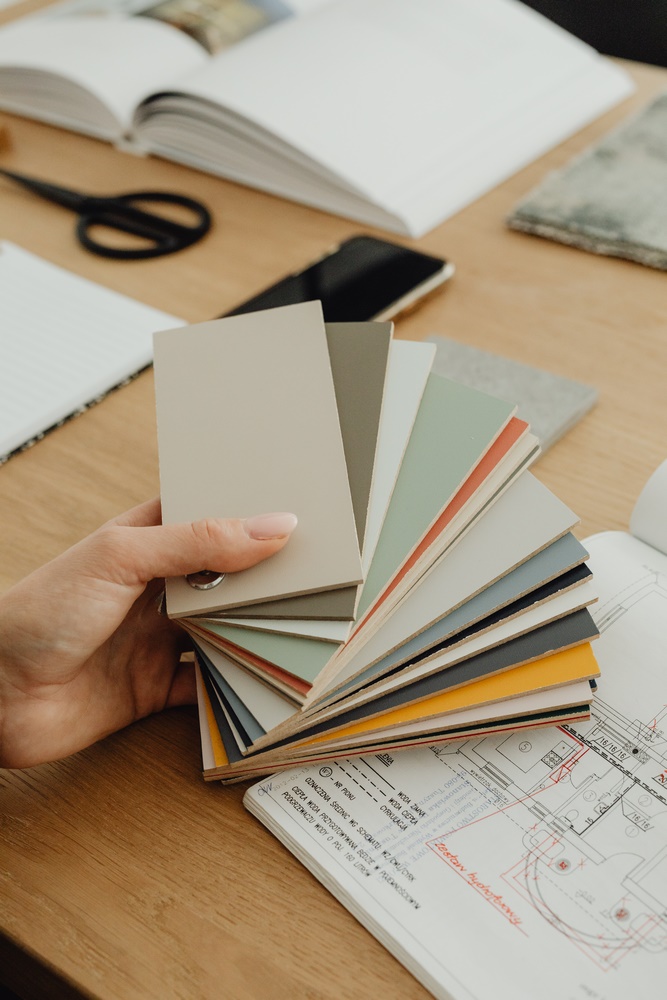 ---
Flooring and wall finishes
The choice of the right materials is the basis for having a home that speaks of you and not of the trends of the moment.
Not only quality and attention to the choice of materials in step with the times, we offer advice attentive to your tastes to create environments in which you will love to spend your time.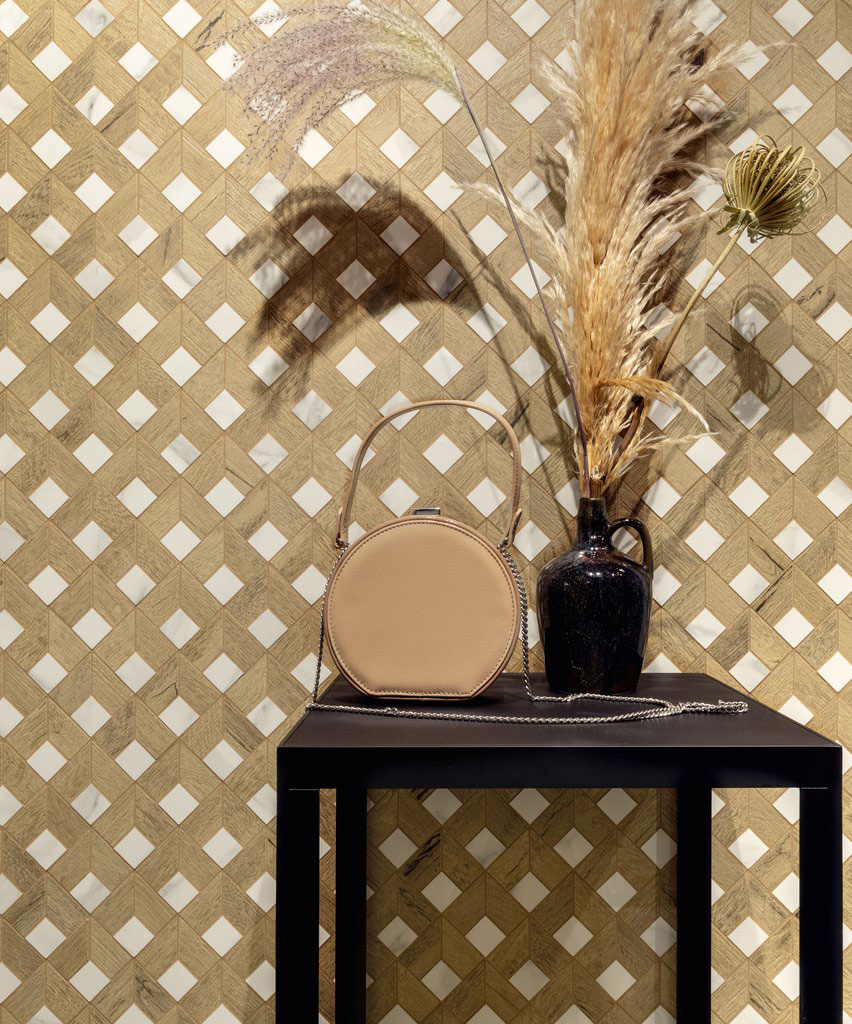 ---
Bathroom furniture: toilets, faucets, and shower enclosures
We have everything you need to shape your bathroom
Harmony is what guides us in always recommending the best furnishing solutions.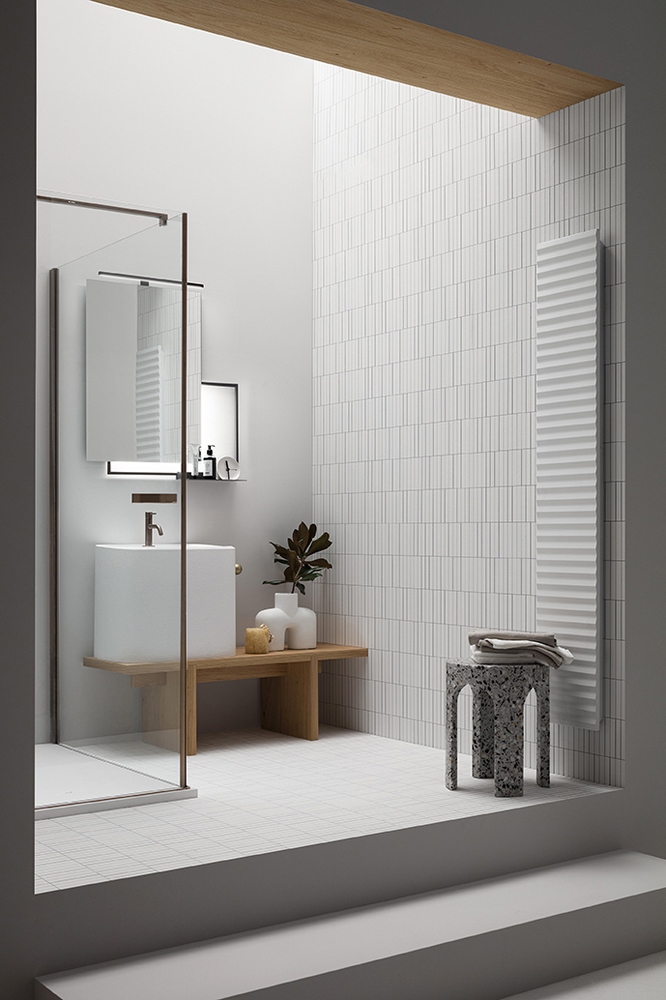 ---
Creation of 3d images, virtual reality
In C&D LAB we also seek innovation.
The tools at our disposal will be able to show customers their home before it is actually built. Thanks to guided tours and 3D models you will be able to walk among your furnishings from the beginning of the project.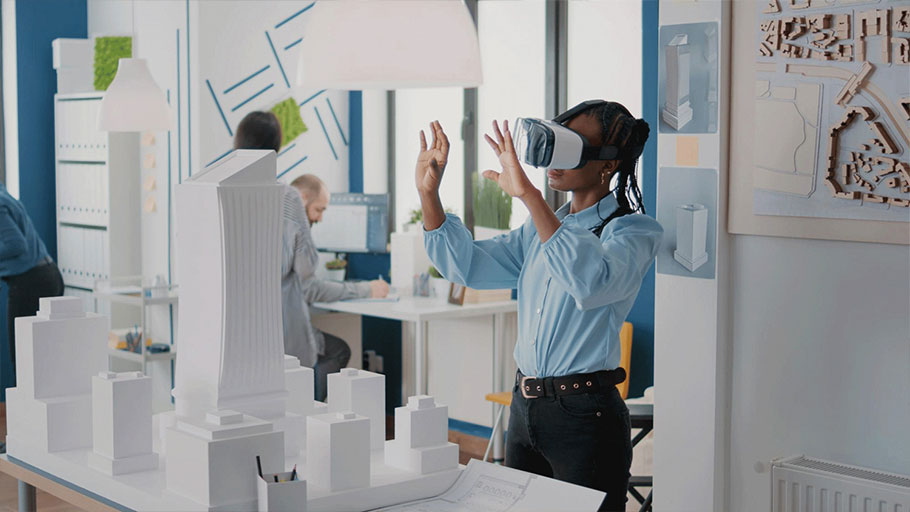 ---
Technical support for the choice of materials and installation
Our experience at your service
The technical advice, gained during our long experience, which helps our customers in choosing the most suitable solution for them is one of the main strengths of C&D Lab.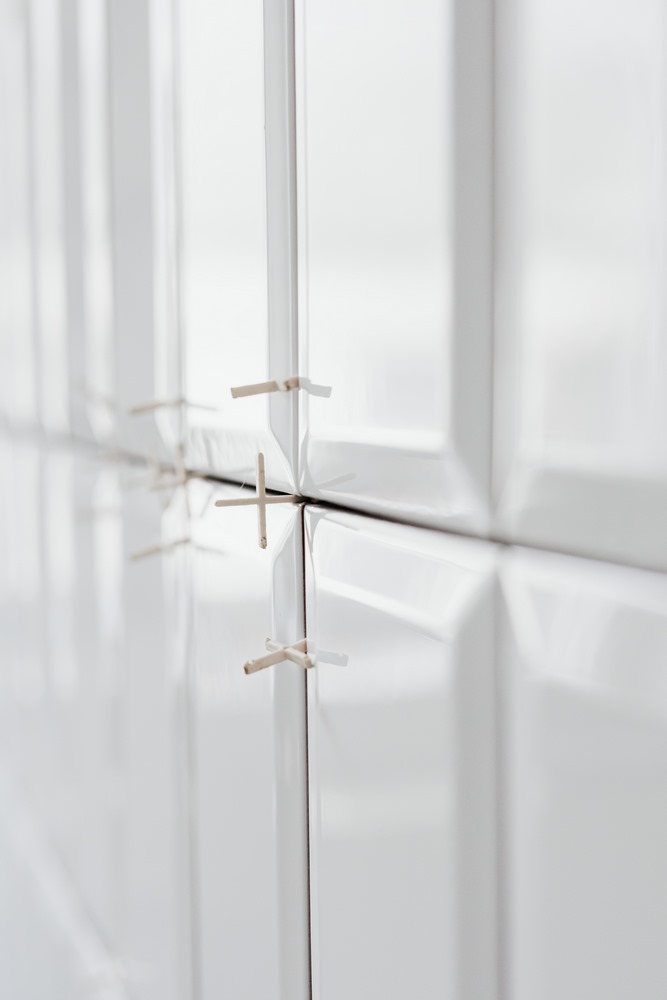 ---
Network of collaborators, in the various sectors, to follow all phases of the project
A single point of contact for every need
We know that in addition to theory, practice is necessary. For this reason, our partners and collaborators distributed in the areas of interest are able to provide a quick and effective response to every request.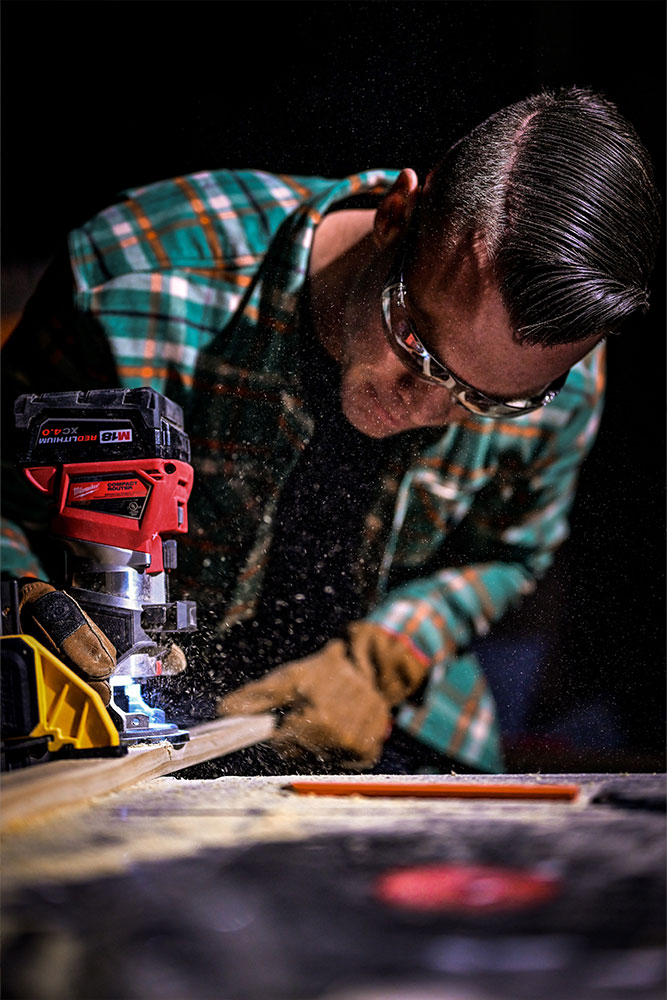 ---
A hub for architects and interior designers
We like the materials and we have collected a lot of them!
Are you an architect or an interior designer looking for a space where you can show your clients the materials you have shown them on paper? Book our showroom and immerse yourself in our world!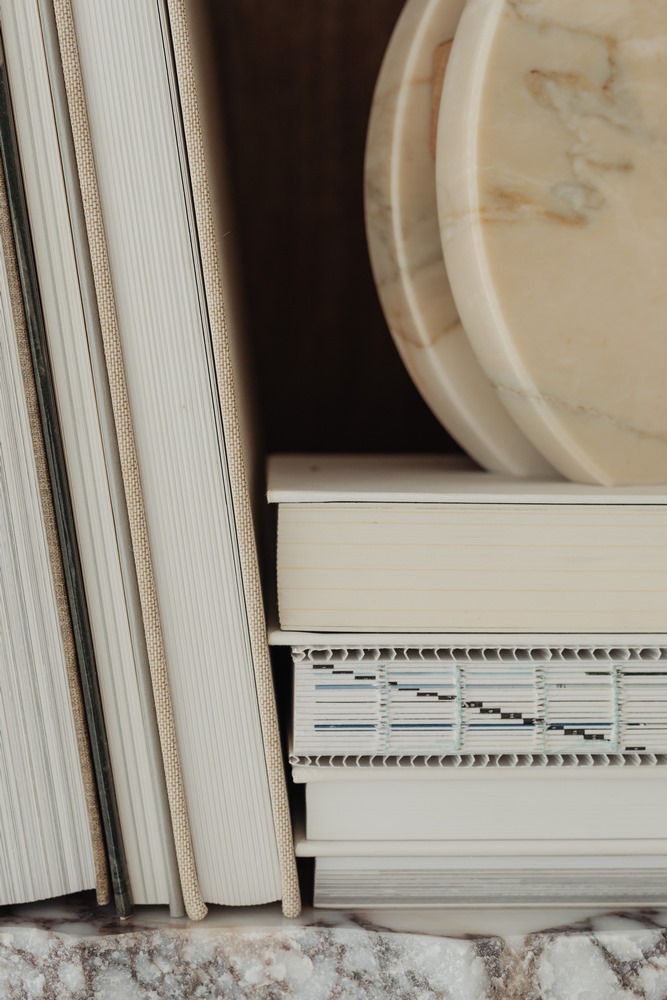 ---
Composition of customized material-moodboards and creation of images to be included in presentations
Do you need a material mood board for your presentation? We'll compose it and send you some shots.
The material mood board is an essential tool to help the customer understand which color and material combinations he or she likes best. If you are at an initial step and want to present some concrete proposals we can help you! Based on your choices we will create a material mood board that talks about your project.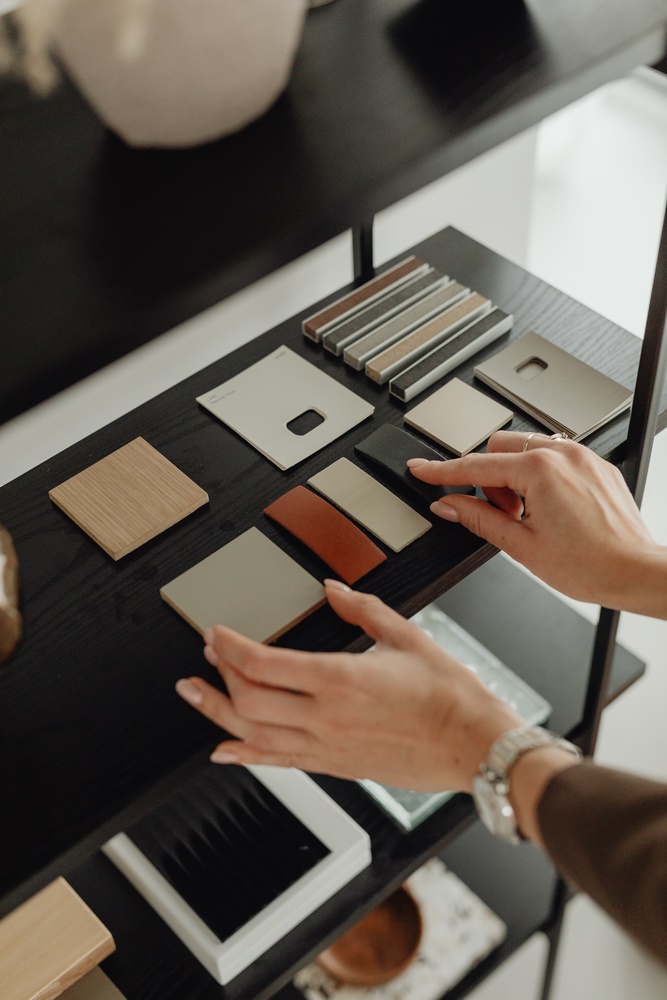 ---